Train Transfers To and From Reno-Tahoe Airport



Reno-Tahoe International Airport Train Transfers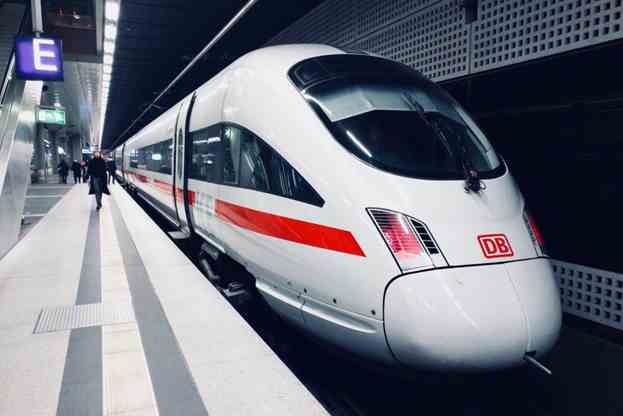 Upon arrival at Reno-Tahoe International Airport (RNO), passengers can choose from several ground transportation services, including rental cars, taxis, rideshares, hotel shuttle services, and buses.
Although there are no train stations at the airport, the Amtrak train station is available at 280 North Center Street, Reno, Nevada.
The fastest way to get from Reno Airport to Reno station (Amtrak) is to taxi for less than $20.00.
But the cheapest way to travel from Reno Airport to Reno Amtrak is by taking Bus Route no. 12 for $4.00.
Reno Station (Amtrak)
Reno station is an Amtrak intercity train station in Reno, Nevada, served by the California Zephyr train. Currently, it is also served by Amtrak Thruway Motorcoach routes to Sacramento.
The tracks are owned by the Union Pacific Railroad and the station and platform are owned by the city of Reno. The station does not have a parking lot.
The tracks are placed below ground level as they pass through the heart of downtown Reno.
As of 2014, the station was served by the once-daily California Zephyr, running between Chicago and Emeryville, California (in the San Francisco Bay Area).
The station is popular with passengers traveling in both directions between Northern California and Reno.
For more information about Reno Station (Amtrak) fares and schedule, please visit https://www.amtrak.com/stations/rno